Keeping Over Head Low
So We Can Pass On The Savings!
We love our families, clients and the communities we live and work in. To show our love, instead of investing into an office that looks fabulous on paper, at Kill Your Competition® we chose to invest in the people of our local communities, globally, green practices and in our incredible team.
Tired of Paying for Someones Fancy Office?
Stop overpaying your advertising agency!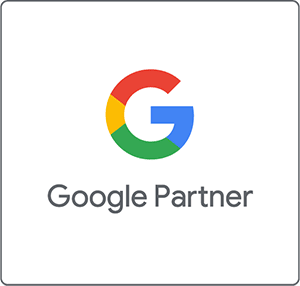 Superior Performance
If you want superior performance and no glamour analytics at an affordable price, then reach out today. We would love to serve your business.
Need An Agency for A Non Profit?
We want to learn more about you! We donated almost $20,000 in financial contributions alone last year, offered thousands of dollars of in kind services and discounts, and served almost 200 volunteer hours.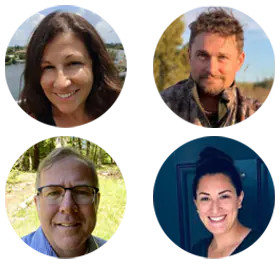 Reach Out!
We're ready to help your buisness now! Simply give us a call at 866-222-8514, email us or fill out our simple contact form now.
Interested?
Want to be part of our team?
We are always looking for the brightest stars who love the idea of working from home and love supporting the community they live and work in.
Reach Out To Us