Kill Your Competition® Additional Services.
Directory & Voice Search
Kill Your Competition® is a Yext Certified Partner.
While there are numerous platforms and ways to manage your digital knowledge for your business, Yext offers the industry's best technology and most robust network of quality publishers with a single login to access them all.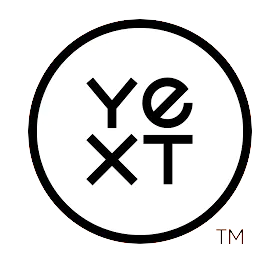 Yext™
Directory Management
Yext was the innovator of Match & Lock™ technology, which not only automatically scans, locates and claim your listings on top directory and voice search publishers such as Amazon Echo, Uber, Google, Yahoo, Yelp and over 70 more, to match and immediately lock the listing so no other person or data source can overwrite or alter your information - even if the publisher refreshes their database or users submit suggested edits.
Make Your Listing Worries a Thing of The Past!
Simply give us a call at 866-222-8514, email us or fill out our simple contact form now.
Yext Pricing and Perks
So why go through Kill Your Competition®, a Yext Certified Partner, than go directly to Yext?
Not only will set up each location for you...
But your Yext Premium Advanced Account is only $750 a year per location - that's $249 less than when you go direct thanks to your perk of using us as your Yext Certified Partner.
No More Overwrites!
Only Yext reduces and most cases removes your risk of your data from being overwritten unlike API Submissions, Data Aggregators and Manual Submissions when a publisher refreshes (some of which happen multiple times a day), a random person or bot tries to claim your business, or publisher users / members suggested edits.
Directory Management
Outside of Yext, only Manual Submissions can claim listings on Apple Maps. Unlike Yext, the other guys (API Submissions, Data Aggregators and Manual Submissions) cannot suppress duplicate listings and have the only or most opportunities to add enhanced content like menus, photos, videos, and other important details.