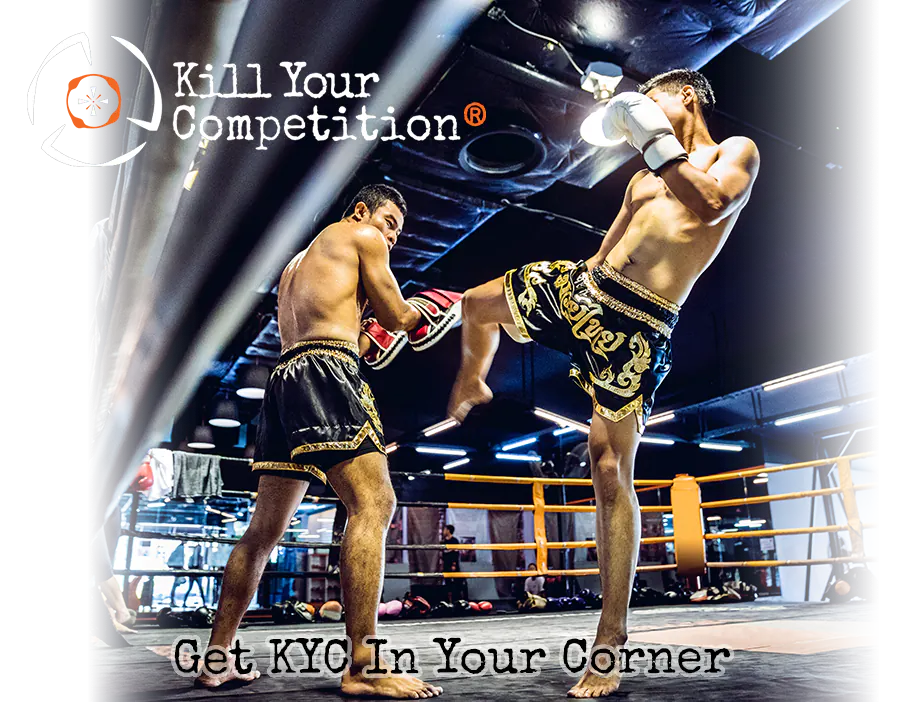 The Only Advertising Agency You Can Trust!
Don't Sweat Your Competition,
KILL IT!!!
No nonsense, all in one solution for your advertising, marketing, lead generation, customer experience and web design.
Our
Partners Our Primary Services
If you're a privately owned business, you've finally found the ultimate one stop shop to meet all your marketing, website design, attribution and managed chat needs.
We Specialize in Understanding, Tracking and Optimizing the Entire Customer Journey Online and Offline for all of your advertising to ultimately bring you more qualified leads, sales, customers or patients.

TV, Cable & OTT
Advertising
Our TV ads air only in front of verified audiences by income, homeowner status, income and household composition such as caring for an aging dependent.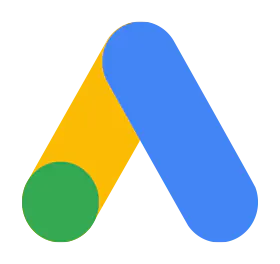 Digital Ads
Google Ads, Social Ads, Waze Ads
At Kill Your Competition®, we create unique, custom audiences with precise intentions, drive action and maximize results with the best tools from Google.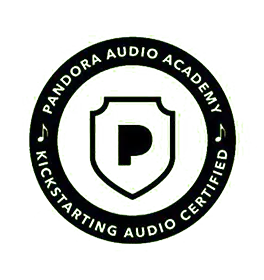 Radio & Pandora
We're different in that we focus on real people, your actual customers, their behaviors and solid research based on fact not fiction.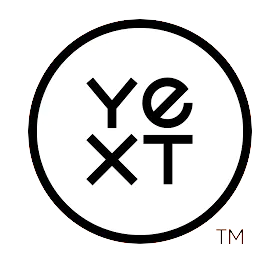 PR, Directory Listings & News
Gain Positive on Air and Online News Coverage from Legitimate Sources.
100% Transparency
We do not outsource or offshore any labor. We only hire those with the legal right to work in the US AND reside within the United States.
No 3rd party reporting

No outsourcing or offshoring campaigns

Fair pricing, guaranteed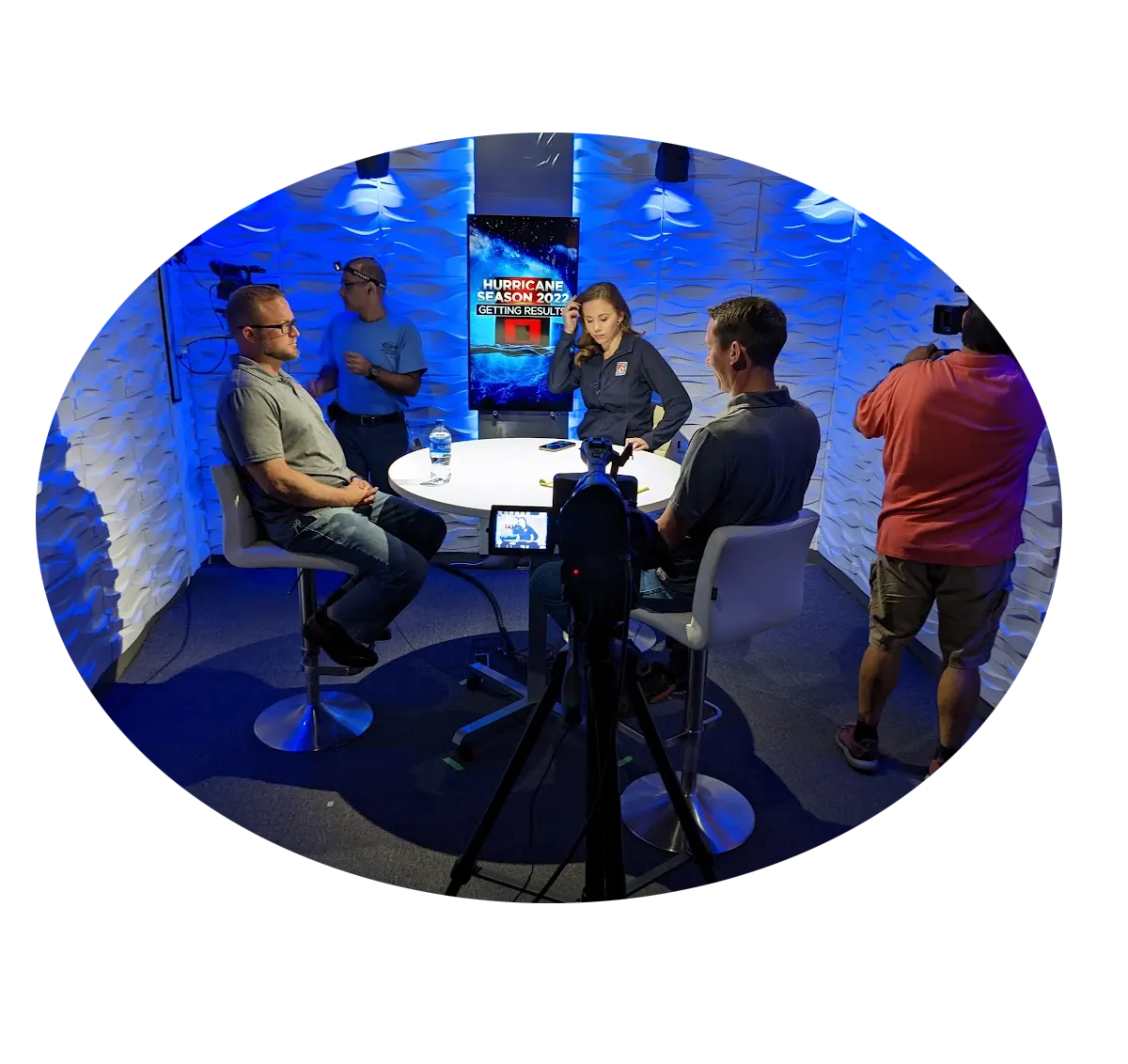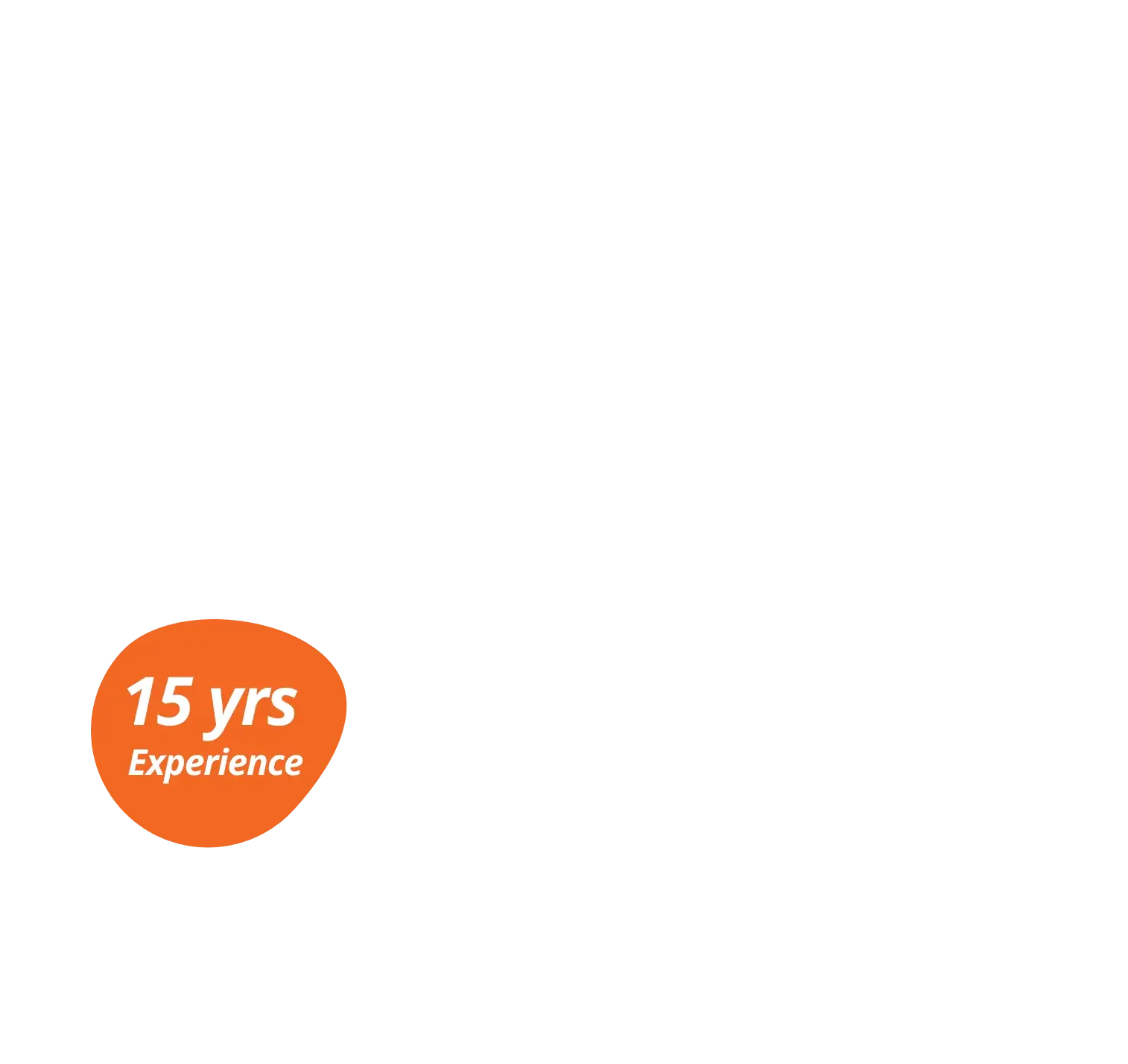 General Pricing
On Air
Pandora & Radio

TV & OTT

IP Attribution - OTT & Pandora

Flat Rate Fees
Digital
Google Ads

Waze

Social Media

Google Attribution Online Traffic
Discounts
Non-Profits

Veterans & Active Duty

First Responders

* Proof Of Status Required!
Our Team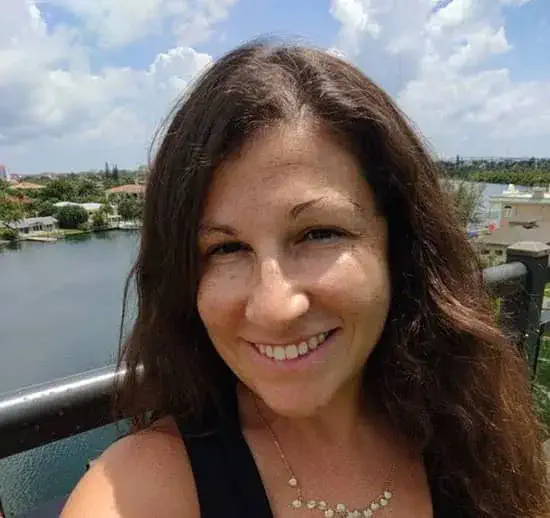 Jessica Reyna
Marketing Director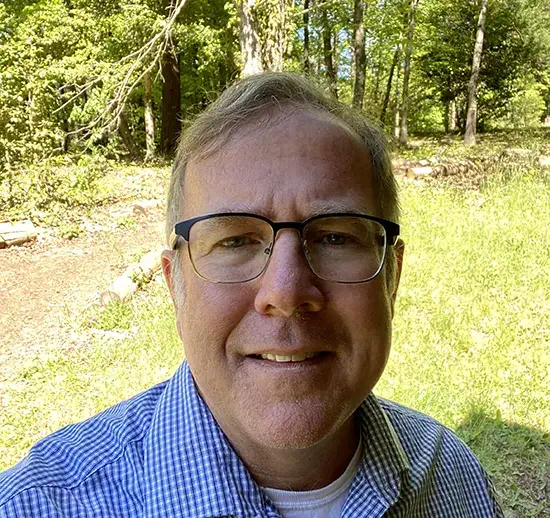 John Abernathy
Account Manager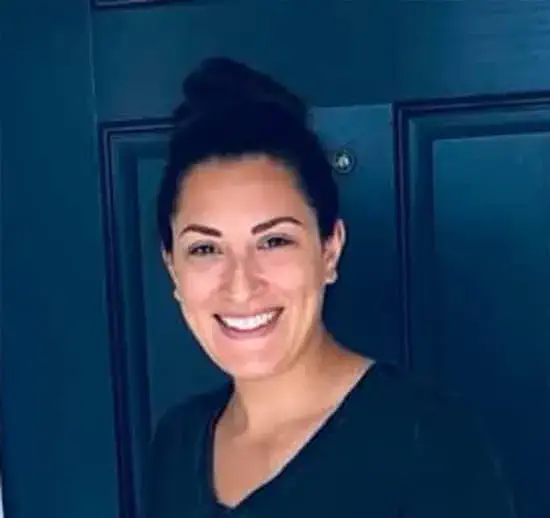 Olivia Zumbo
Social Media Strategist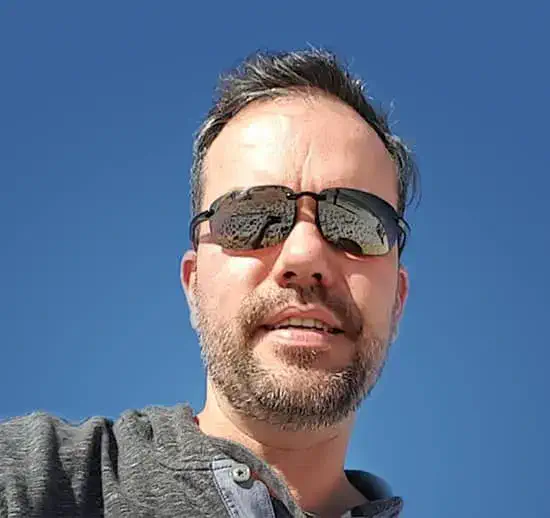 Matt Jones
Account Executive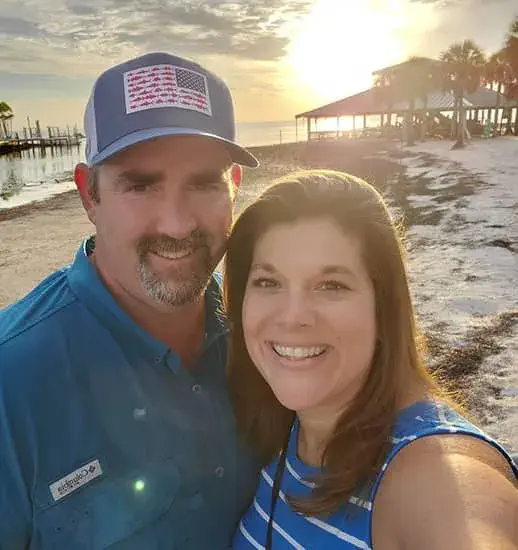 Keri Stickler
Communications Specialist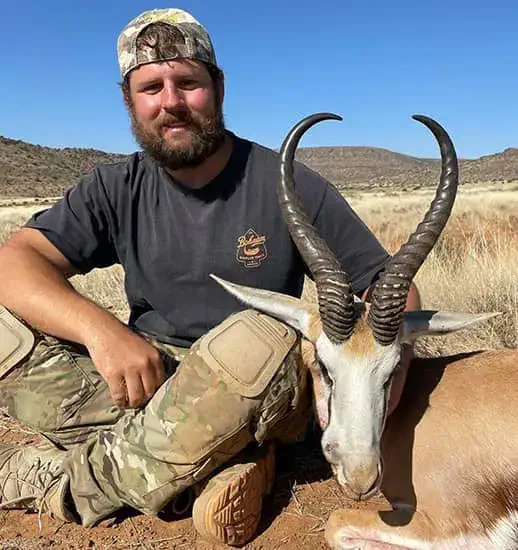 Weston Gleave
Account Manager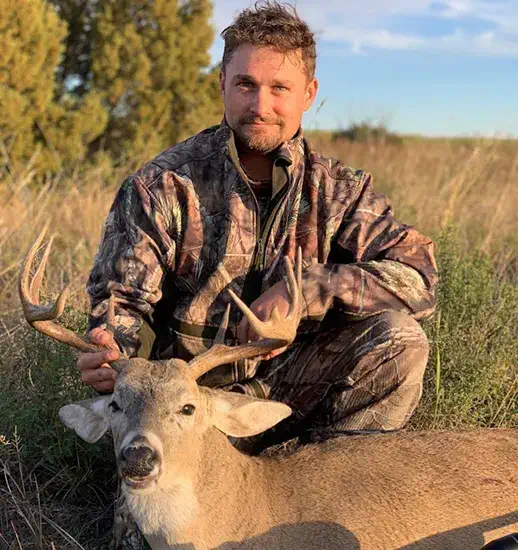 Jason Reyna
Web Development Director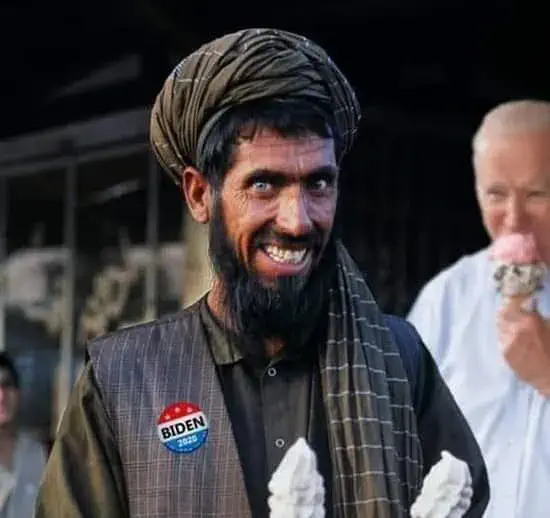 No Outsourcing!
Joes Gotta Go!
What our clients say about us
As a practicing attorney, I have, and would recommend this company to my closest friends and colleagues. Jason and Jessica's commitment to excellence and integrity is unmatched. If you want results...hire this company!!!
If you are looking for the ELITE and the team to drive your business to the next level, you have come to the right place. Every member on their team has a passion and brings value to the money spent.
Ready for change? Contact us
Let Kill Your Competition® help get your business going with a custom marketing plan tailored to your unique business!
Contacts
Or connect with us on:
Top