Google Ads Placement
Advertise on Google Ads with the Top Google Partner Agency
If you've ever needed a plumber or wanted to check out the latest product from your favorite brand, watched a video on YouTube, checked your Gmail, read an article on most websites or media outlets, you've been served Google Ads across all devices, in multiple styles from text, display, video, shopping and more.
Google Ads
Discovery, Display, Local, Search, Shopping & Video
Keywords
At Kill Your Competition®, we are constantly utilizing keyword tools and forecasting tools provided by Google to create custom strategies for your business. Our primary goal is to ensure you not only stay competitive but to make sure you stay far ahead of your competitors as well have the most effective campaign possible to deliver the results you deserve for your investment. We do not require a long term contract either.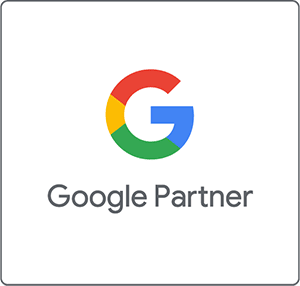 Certifications
Our search marketing specialists are Google Ads Certified in any campaign type they are running and have extensive experience running ads on Google. Our account managers do the research and forecasting needed to strategically place your brand in front of your target audience at the right time and as often as possible, while protecting your brand and ensuring your goals are met.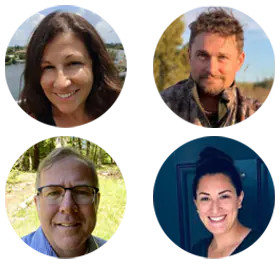 Actual People
That's right. No man behind the curtain. No playing telephone to have a question answered or a change made to your campaign. This also means a significantly faster response and action time than 99% of the companies out there.
Interested?
Transparency
No BS. No glamour analytics. Just the cold hard facts. The fact is we only use 1st party Reporting!
Lowest Cost & Superior Performance
In the US, most businesses have only 45% of their budget ever make it to the actual campaign. Ouch! Our advertisers have 85% of their budget going to their campaign due to 1st party reporting and no outsourcing. According to Magna Global, the industry average is a 55% tech tax / management fee despite what your provider may or may not tell you. This is not only due to high profits, but multiple levels of outsourcing. Media Company X has their product, who then outsources it to a company in the US who then outsources the labor offshore due to insanely cheap labor and acts as a liaison between the off shore company and the media company. Each needs to make a profit. Plus, they may pay for a dashboard software program which also has a hard cost.
Get Google Ads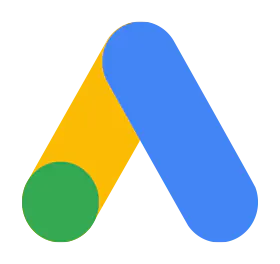 Clear Expectations
We give you realistic, honest expectations based on your budget, campaign goals and competition. We'll even site our sources from Google, because we have nothing to hide.
With more money going to your campaign, actual access to the people working on your campaign, better qualified campaign mangers and no BS, 1st Party reporting, its no wonder why people choose and continue to use Kill Your Competition®, year after year.
Minimum ad spend is $2500 per month with no minimum monthly agreement.
Questions?
Get Started
Get Google Ads that have an ROI!
Simply give us a call at (813) 625-4740, email us or fill out our simple contact form now.
Contact us