Website Design & Progressive Web Apps
Kill Your Competition® with Mobile First Website Designs
Kill Your Competition® has been one of the forefront web development companies operating years in advance of Google's Mobile First initiatives and SEO design guidelines. We are one of the select few to have a Google Mobile Sites Certification and have worked alongside the Google Development Team on various website projects.
Built To Google's Website Design & SEO Guidelines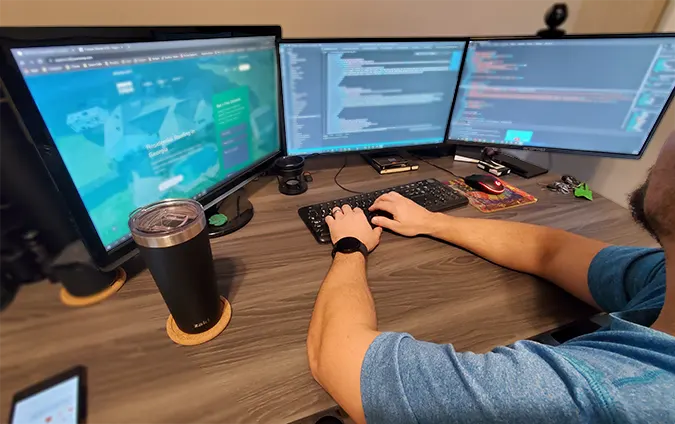 In House Web Design
Over the years, we have completed websites for multi location law firms, hotels, dealerships, schools, home improvement companies, retailers and many more. We recognize that everyone has a style they love or want, and will make sure your vision of how you want it to look is completed and still remain within Google's website design and SEO guidelines.
Websites start at $7500 and Landing Pages start at $2500. ADA Compliance is a Federal Requirement and is $499 per year. Learn more about our ADA Compliance here.
Interested?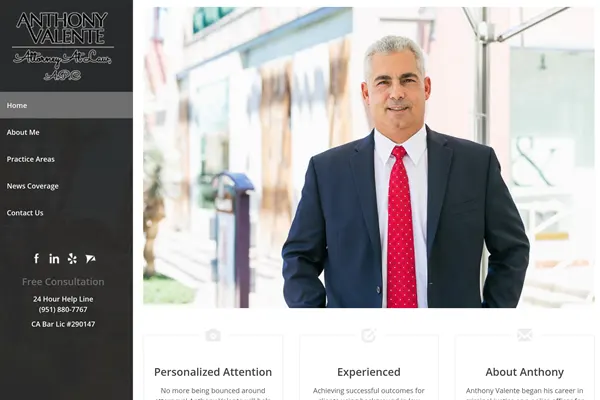 To CMS or Not To CMS..
Ultimately, having a CMS or not is up to you. Some things to consider are do you plan on personally editing your own website? Will you constantly be adding new items are posts to your website?
If you answered yes to either of those questions, you will most likely want a CMS and one that is secure, easy to use and adaptable.
Luckily, we have what you need. If you already have a website but want it to be able to edit it, no problem! We can convert it to a CMS for you!
So... Why not use a CMS? Security, Speed and Customization are the top reasons to not use a CMS. Don't worry your website doesn't have to be static and boring! Anything that can be done through a CMS can be done through code. The good news, you have less vulnerabilities to worry about.
Still Confused? Drop us a line!
Get Started
Update your look & be easy to find!
Give us a call at (813) 625-4740, email us or fill out our simple contact form now.
Contact us