ADA & WCAG Compliance and SEO
Kill Your Competition® has been providing ADA & WCAG consulting, website audits, compliance and SEO since 2010.
We want everyone to have equal and fair accessibility, but our goal is to help educate and inform local businesses the risks are mounting and potential settlements from an easy, affordable fix/solution could prevent laying off employees or, in the worst case scenario, shuttering their business.
Need an audit?
ADA and WCAG Website Compliance has been a Federal Requirement since 2010.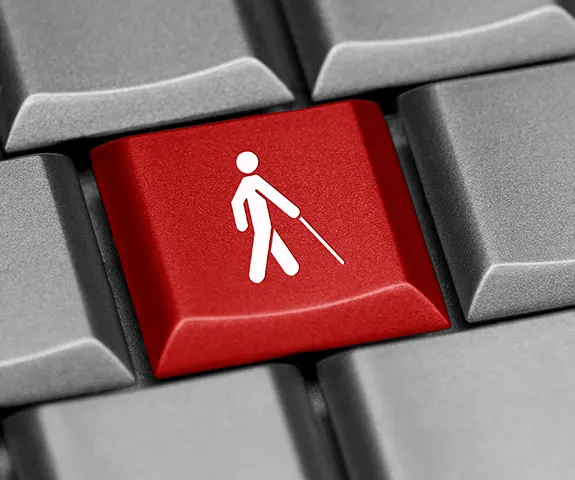 What is the ADA Act?
Americans with Disabilities Act standard for Accessible Design mandated all websites, apps, etc. While Web Content Accessibility Guidelines is not part of legislation, it first became released in 1999, updated in 2008 and newest release was in 2018. While not a part of legislation, the most common one cited in demand letters and legal settlements is AA, the mid range compliance level, or A, the lowest.
In 2020, there were over 200,000 demand letters sent to SMBs from law firms.
In 2021, there were over 265,000. 49% came from 5 law firms.
In 2022, over 100 per day are being sent. Between the Unruh Act in California, expansion to include businesses that aren't brick and mortar in California, and states looking to do the same, it is expected that 2022 would surpass over 365,000 demand letters.
Interested?
ADA Consequences
A response to a demand letter and website audit typically costs a local business about $10,000. An average, first time settlement can cost $50,000 - $75,000.
With the Unruh Act, these could quickly ramp up into the hundreds of thousands of dollars. All the plaintiff is required is to be a California resident that you could serve. Case example, someone relocating from California to Orlando goes to a realtors website and has a disability that the website does not address. It could be someone who is visiting a local urgent care while vacationing here, and the urgent care's website is not compliant.
An incident is broad in the Unruh Act. It could be how many times they visited the website and it could also be how many alt tags were missing on a single page which tell not only search engines what is on the picture, but also reads it to blind people or people who need to restrict the use of images or moving pictures/videos due to seizures. It could titles and descriptions on websites are not made for people or their purposes using weird combinations of words like "AC | Repair | Orlando, Tampa and Jacksonville" or keyword stuffing, "Ac repair orlando. AC repair jacksonville. AC repair Tampa. Best AC Repair. AC repair local."
Get Ahead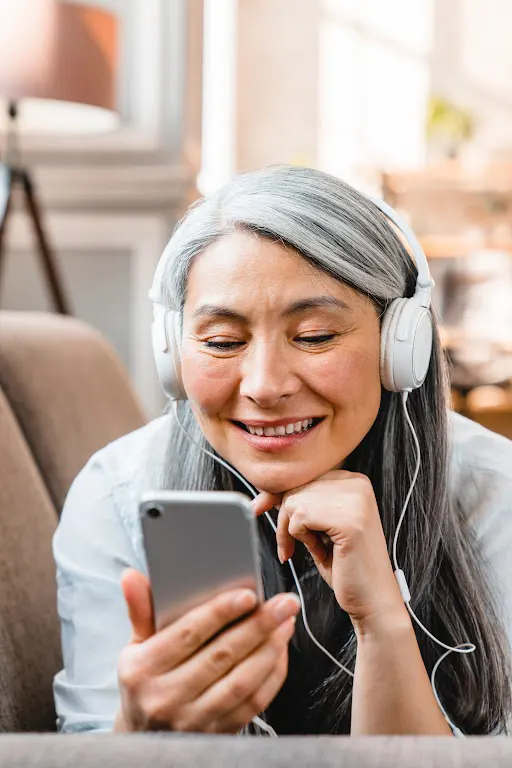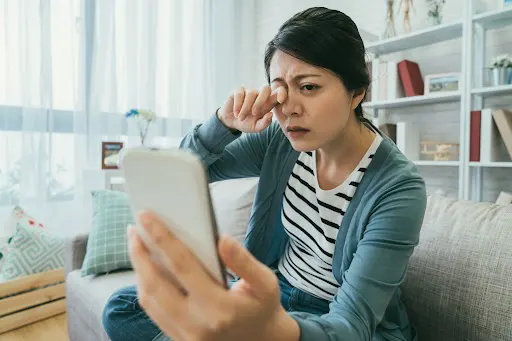 Targeting
While this made headlines for companies like Dominoes and Pottery Barn years ago, the law firms are smart. They know there is more money to be had by targeting small businesses that don't have the knowledge, awareness or legal resources. Easy, slam dunks. Easy money.
Plaintiffs may be real people having genuinely poor experiences and are frustrated that they do not have equal accessibility, despite the law being in place for 12 years. Not everyone is out to get someone, but empathize and put yourself in their shoes. In the case of an urgent care, and trying to make an online appointment for your daughter who broke her arm, it would be a horrendous experience if they could not do so with any urgent care around due to their disability.
Still Confused? Drop us a line!
What can local businesses proactively do to protect themselves?
First, talk to your web design or marketing team. Have them read your code and check for what is missing and leaving you at risk.
While a website scan may find somethings, a human reading through it may catch things that may also be missed. Use both tools.
Second, install accessiBe on your website. While you are addressing missing pieces or correcting them within the code of your website, you are showing to any potential law firm or plaintiff you are making an effort to be accessible and compliant.
For most small businesses, it will only cost $490 per year unless they have more than 1000 urls on their website.
While there are cheap and free options, most commonly seen is UserWay, these versions only cover between 5-50% of what is required by law. Some do not cover litigation support, even with paid subscriptions.
Third, hire a qualified and experienced ADA & WCAG expert who is also an SEO expert to edit your SEO to be compliant.
Unfortunately, there are not many of them because most web designers and SEO companies, local, national, large and small, outsource these services to countries and companies who are not experienced or aware. While this keeps their pricing low for clients and profit margins high, it has been a disservice by inadvertent leaving companies unaware and at risk.
Pricing can range from those who address it once and those who charge a monthly fee. Choose the right fit for you. In some cases, if you are adding blogs, changing pictures, etc once a week or once a month, a company on retainer might be a better fit for you.
Lastly, save your receipts and invoices. If you have 30 employees (more likely) or less OR 1 million in revenue or less (less likely), you can get up to a $5000 Federal Tax Credit on any expenses to be compliant. This is an annual tax credit available, with the form from the IRS found here!
Make sure you let your accountant know. Many accountants, like small businesses, do not know this is available because it's widely underserved and low awareness is made to small businesses until it is too late.